Psychological Counseling & Testing
Working Time
Mon-Thu 11 AM - 01 PM & 06 PM - 08:30 PM
Friday
Saturday 11 AM - 01 PM
Ask the Experts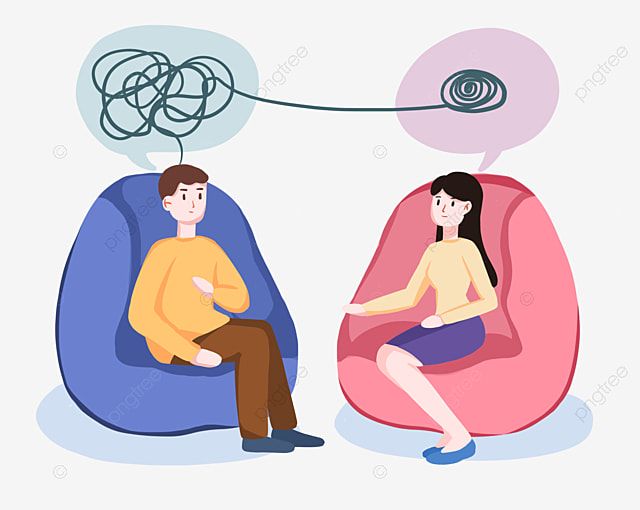 Ms. Priyanka Thagela is a Delhi NCR based RCI (Rehabilitation Council of India) Licensed Clinical Psychologist. She has completed the M.Phil. residency program from the prestigious Institute of Human Behaviour & Allied Sciences (IHBAS), Delhi.
She holds the Bachelors and Masters degree from University of Delhi. She has represented herself as a resource person at various platform likes NIPCCD, India Habitat Centre.
She has been practising clinical management with several kind of population diagnosed with psychiatric illnesses and is in the field of mental health since 2013.Apart from teaching medical and non -medical students, she had worked in clinical research at PHFI (Public Health Foundation of India. She consults at few hospitals like and clinics including Lady Hardinge Medical College and Kalawati Saran Children Hospital, VIMHANS Hospital and Jeevan Hospital at Delhi.
At present She is available at Indirapuram and Noida. Her areas of interest include Children Mental health and Adolescent, Adult Mental health, depression, anxiety, OCD, sleep disturbances, anger management and therapy with LGBT community. She engages well with geriatric (elderly) population for their mental health issues. Her training enables her to manage issues across cognitive-behavioral (CBT), humanistic, attachment and family systems with tailor made and evidence based approaches.
Services available:
Psychological testing - IQ testing, personality testing, SLD and others
Counseling for Stress, Anxiety and Depression, alcohol addiction and other drugs and substances addiction
Counseling for behavioural addiction like internet addiction, excessive video gaming, excessive physical exercise and others.
Counseling for children and adolescents for disorders like ADHD, AUTISM, SLD, Eating disorders, Body Dysmorphic Disorders, sleep disturbances, anger management etc.
Counseling for personality disorders and relationship issues like marital conflicts, break up issues, Infidelity, etc.