Best Psychiatrist in Noida
Working Time
Mon-Thu 11 AM - 01 PM & 06 PM - 08:30 PM
Friday
Saturday 11 AM - 01 PM
Ask the Experts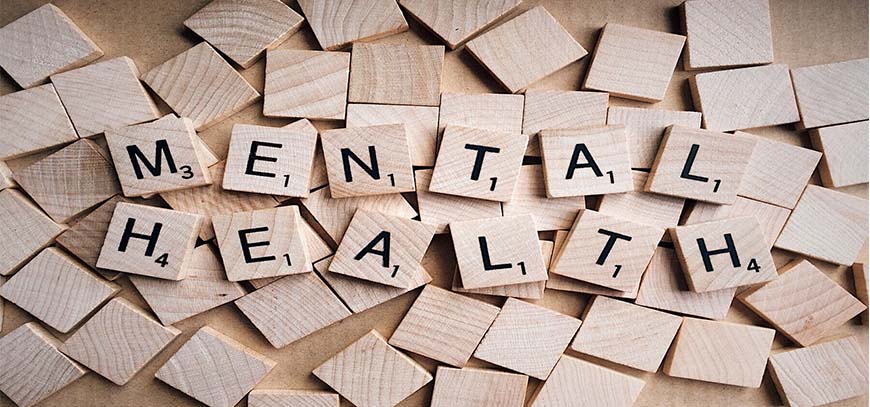 Psychiatrist in Noida
Best Psychiatrist is the Doctors who diagnose and prevents mental illness and behavior disorders. These are well qualified to perceive the interconnection of physical and mental health of humans. Dr. Ajay Nihalani also has expertise in the concerned field. With huge experience, he treats the patients of mental disorders, addiction, anxiety, attention deficit disorder and else many problems regarding psychology. Psychiatric help is needed for people in many cases like suicide thought, panic attacks, feeling sadness and anxiety. Dr. Ajay Nihalani is the best psychiatrist available in Noida who performs pediatric psychiatry and female psychiatry too with the assorted approach of diagnostics for each patient and trust in holistic ways to handle the mental health problems. some of the mental problems are prone to ladies and for their mental health conditions, for treatment of that issue female psychiatry is mandatory. most common disorders in women are depression, anxiety and various phobias, post-traumatic stress, eating disorder, suicide attempts and even women's have different symptoms for their mental illness which can also be treated by different psychiatric methods. Although psychiatrist is physicians so they can order for a full range of medical tests as per their requirement of diagnosis. schizophrenia, bipolar disorder, substance addiction, Chronic and disabling neurotic disorders like depression and anxiety along with neuropsychiatric disorders of dementia and parkinsonism are his few areas of expertise of Dr. Ajay Nihalani who has the name among the best psychiatrist in Noida.
Work Experience : 15 Years
Education & Training : MBBS, M.D. (Psychiatry), Member of the Royal College of Psychiatrists, United Kingdom (MRC Psych)
Speciality of Interest : Mental Health
Name : Dr Ajay Nihalani : Best Psychiatrist in Noida | Best sexologist in Noida
Address : Max Multispeciality Centre A364, A block, Pocket A, Sector 19 Noida, Uttar Pradesh 201301
Phone Number : 0120 6629999
Dr. Ajay Nihalani - Best Psychiatrist Noida Location :
OPD Timing:-
| | | |
| --- | --- | --- |
| Mon | 11:00 AM - 01:00 PM | 06:00 PM - 08:30 PM |
| Tue | 11:00 AM - 01:00 PM | 06:00 PM - 08:30 PM |
| Wed | 11:00 AM - 01:00 PM | 06:00 PM - 08:30 PM |
| Thu | 11:00 AM - 01:00 PM | 06:00 PM - 08:30 PM |
| Fri | 11:00 AM - 01:00 PM | N/A |
| Sat | 11:00 AM - 01:00 PM | N/A |
Treatment They Do:- Best psychiatrists are a kind of doctors that sometimes they can treat their patients with little interactions. There are various psychotherapies and medications are available in medical science for the treatment of the person, who is suffering from mental illness. Few of them are following,
For large varieties of mental disorders, doctors use psychotherapy which is an interaction between doctor and patients. It can be performed on a single person, family or on a group. Talking sessions may depend on the condition of the patient and the level of disorder. It may take few days to few months as per the improvement of the patient.
Panic, eating disorder, anxiety, borderline personality disorder and depression are treated with the antidepressants.
Delusions, hallucinations, schizophrenia, bipolar disorder are usually treated with Antipsychotic medications.
For maintaining sleep disorders doctors use Hypnotics.
Attention deficit disorder is treated with stimulants.
Light therapy is used for seasonal depression.
Apart from above treatments, there are many more like Deep Brain Stimulation (DBS), vagus nerve stimulation (VNS), and Transcranial magnetic stimulation (TMS) which are contemporary therapies for the treatment of mental disorder. Dr. Nihalani is a name in a psychiatrist in Noida who has already worked for various subspecialties of mental healthcare including general adult, old age, child, and adolescent, learning disabilities (mental retardation), de-addiction and female psychiatry.